About Me...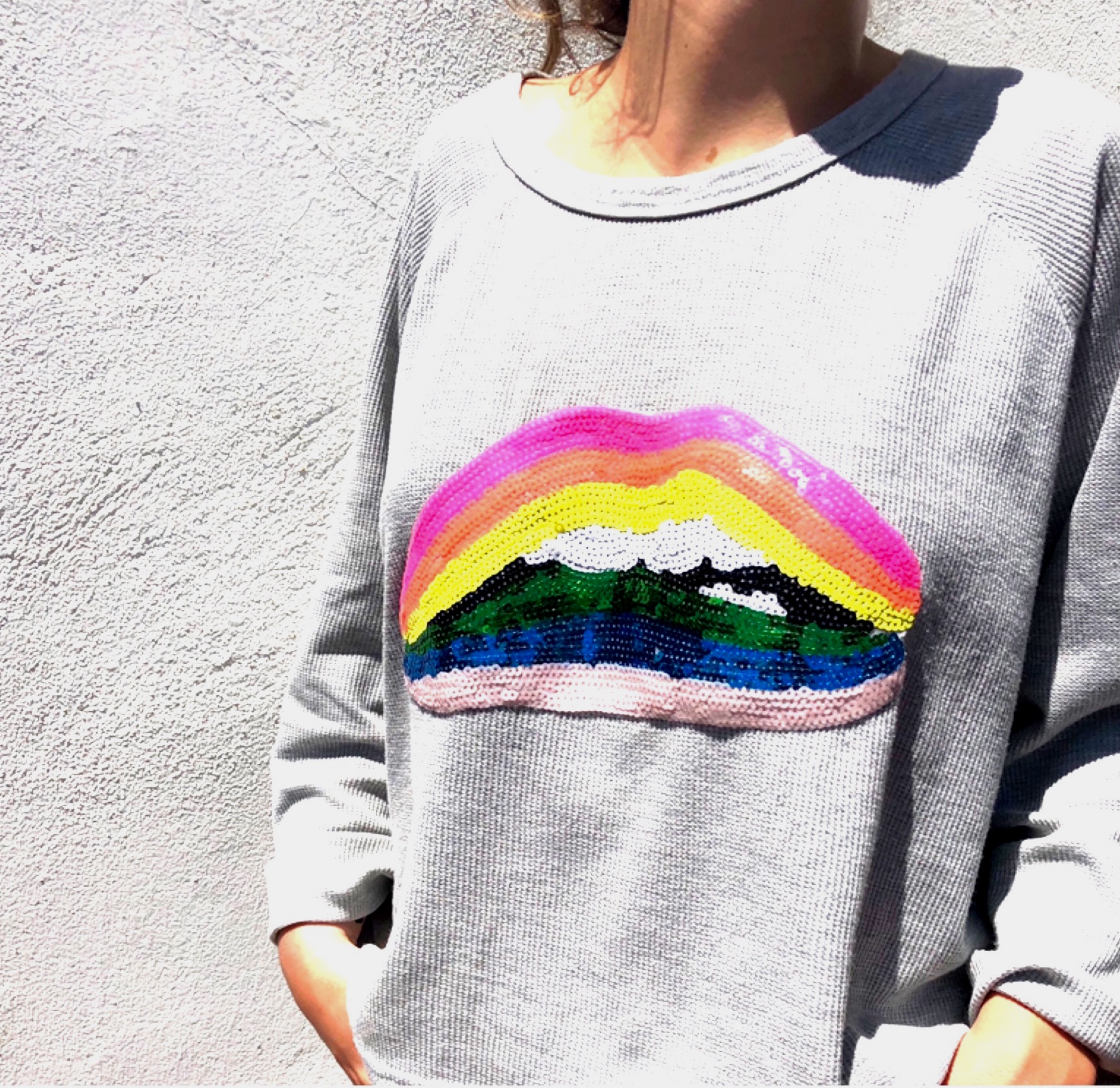 Hello! I'm Annie Gray and here is a little bit about me...
Although I came from a Fine Art background and my pictures were a natural progression from that, I spent many years working in the Fashion Industry and acquired a real passion for high quality, beautifully made clothes...even more so if they are individual, unique and make me smile!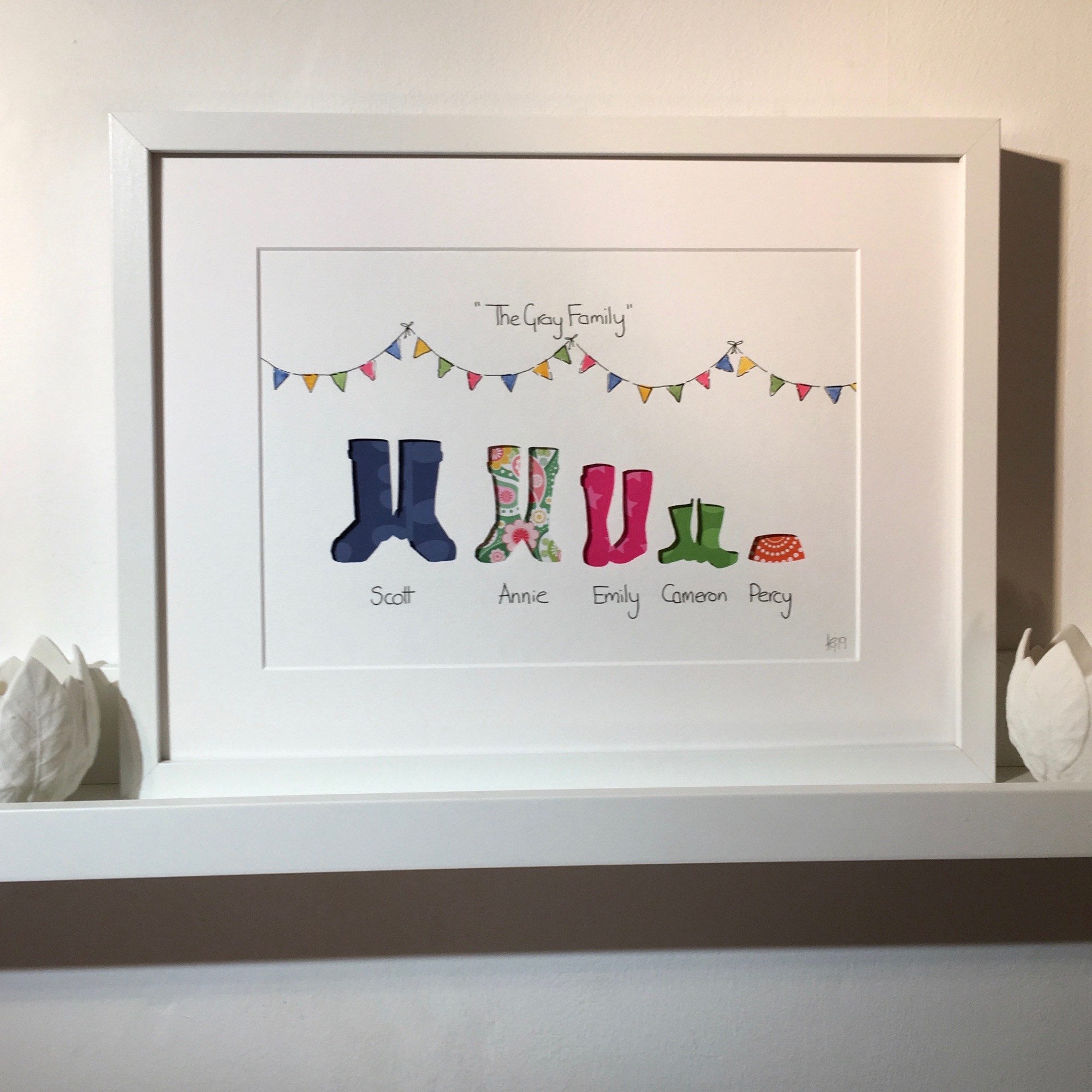 My art work came about originally as birthday gifts for my son's friends when he went to a party. He would take along a picture of a "Cammo" Shark or a Lego Man with the recipients' name as the "title" and, for the first time I was getting thank you letters from the Mummies! I started taking my pictures to gift fairs and the business grew and grew. Soon I had added numerous ranges to the collection with gifts suitable for young and old, all with the option of a personalised title should you wish to have one included. They make great wedding presents, new baby gifts, house warming presents, or just something lovely for your own home just for you.
The clothing side to the business launched in 2019. I love embellishing and altering clothes, even as a little girl I embroidered daisies all over my jeans and used to sew pretty patches onto my jackets... A little while ago I bought some sequin angel wings and sewed them onto my denim jacket, people kept asking me where it was from and, to be honest, that's where this all began; I added beautiful cotton prints to the underside of the collars and suddenly what had been a run of the mill wardrobe staple became unique and a talking point. Whilst researching suppliers of the sparkly wings I discovered a whole world of wonderful embellishments and that is where AGD Clothing was born!
AGD Clothing is available at Fairs, pop-ups and private events, for now.....
Picture orders:
All my pictures, Welly pictures and portraits are individually handmade and orders are processed within 14 days. If you need something more quickly than that please email me at [email protected]
For more information please see the terms and conditions at checkout.