Welcome To Annie Gray Designs

Original artwork and hand embellished clothing.
Guaranteed to put a smile on your face and a skip in your step!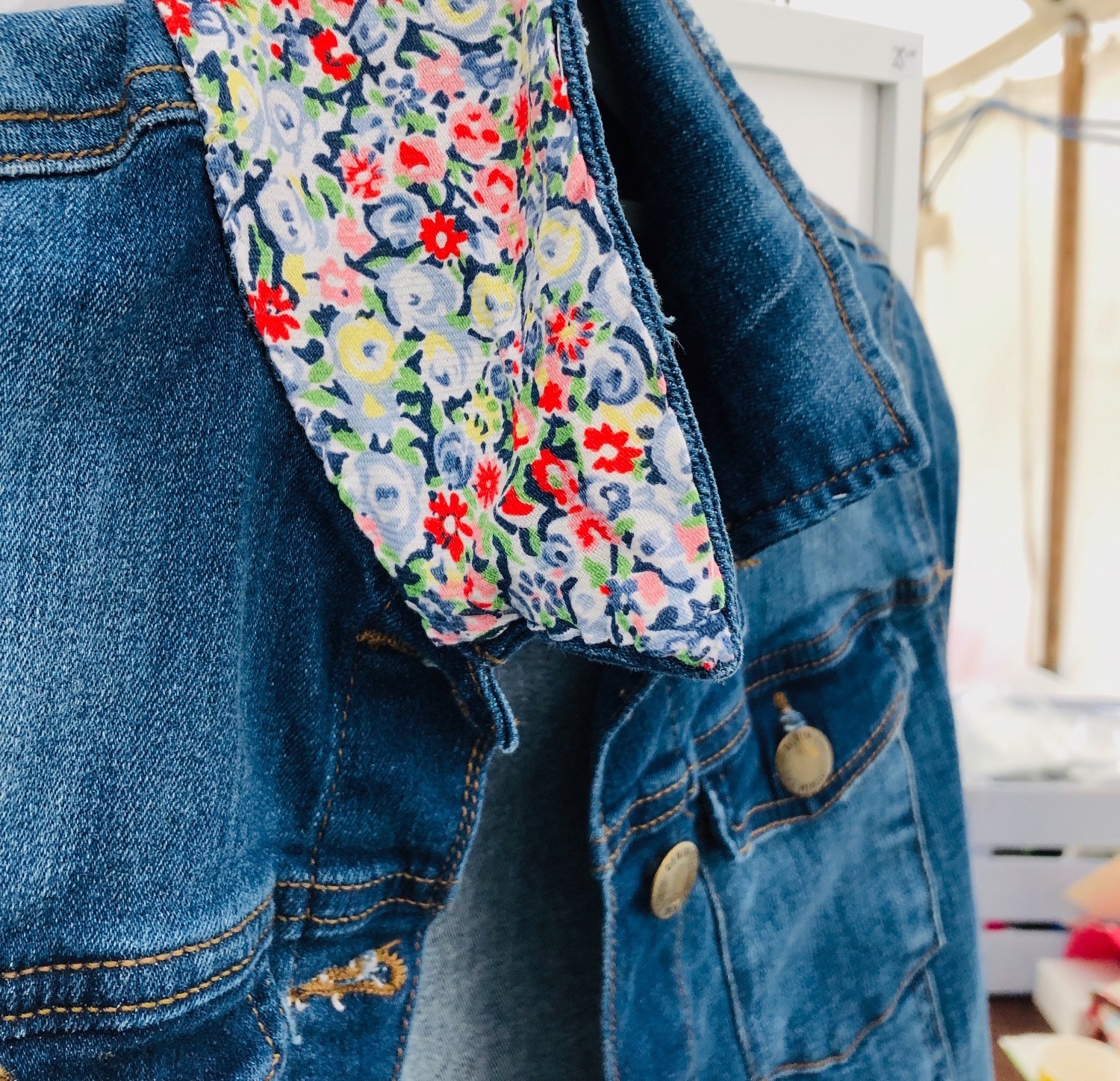 AGD Clothing - available at Fairs, Pop-ups and private events
Unique, hand embellished jackets and t. shirts.
From Liberty print fabrics to sparkly pineapples, gorgeous vintage denim jackets to the softest of cotton t's; all of the AGD clothing range is designed to be stylish, comfortable, practical and guaranteed to make you smile! Learn more about me and what Annie Gray Designs is all about here . . .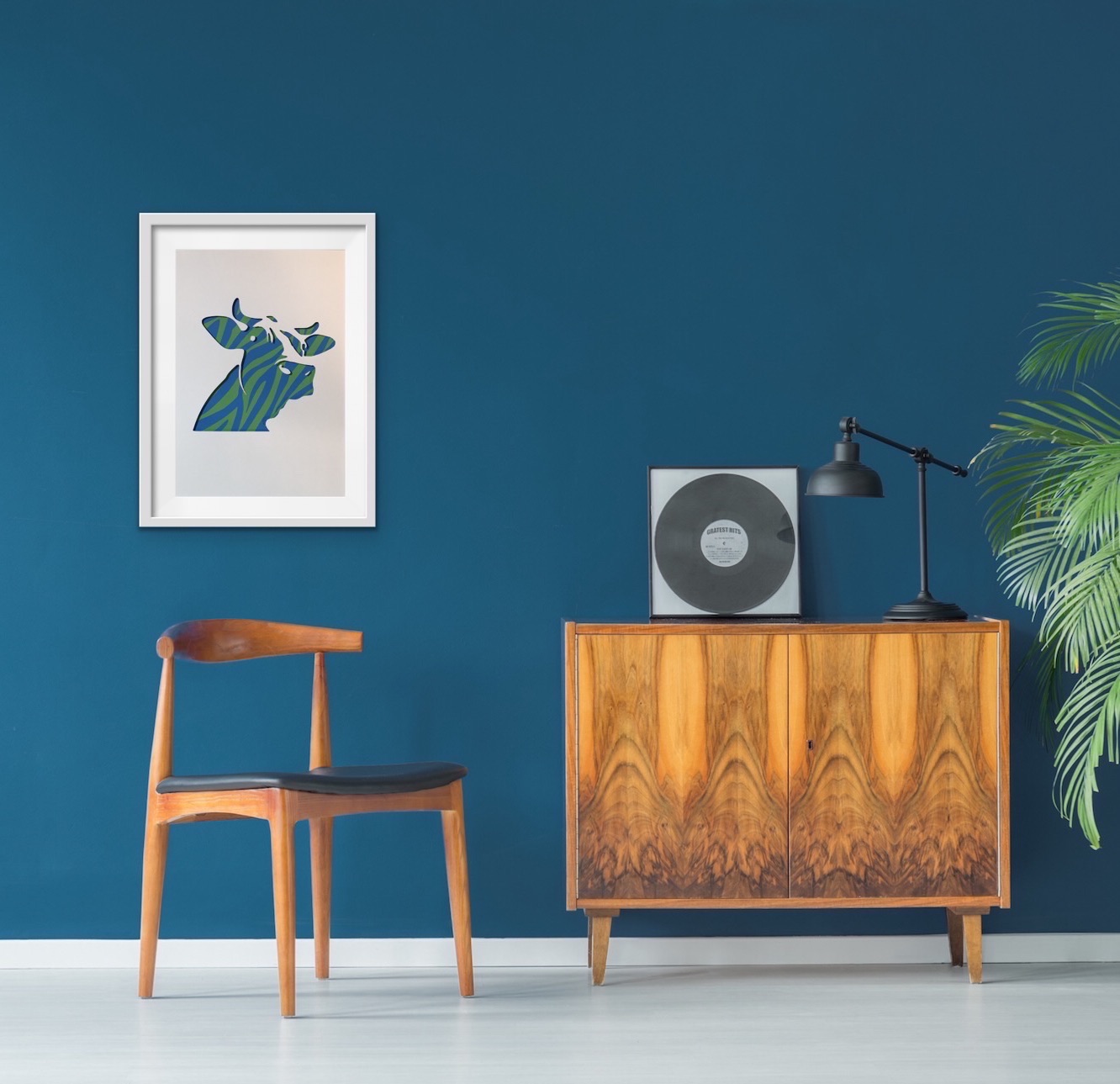 Annie Gray Designs Artwork
Hand made, contemporary, framed Artwork.
All of my artwork is lovingly hand made, the perfect, unique gift for any occasion and all of my pictures can be personalised with a title of your choosing. See the whole Annie Gray Designs collection here